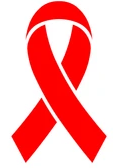 World AIDS Day is held on 1 December each year. See our information poster for more details.
SERVICE UPDATES – PLEASE CLICK HERE FOR OUR SERVICE UPDATES PAGE
COVID-19:
Please visit our Covid-19 page for more detail on how the pandemic may affect your visit to clinic, and how we have made the clinic safe for you and our staff.